François-Xavier Schaeffer's blog
Avr 01
Amazon vs. Facebook: Which has the stronger smartphone use case?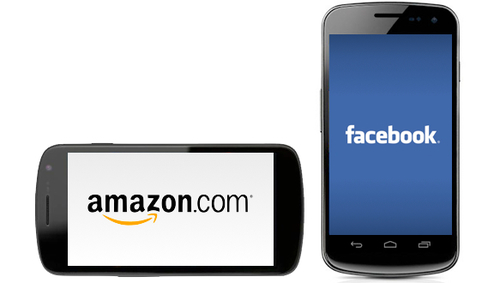 The rumors mills are in overdrive, with industry watchers predicting that Amazon and Facebook are both planning to bring out smartphones. The use case for a Facebook phone is the most questionable, while Amazon's biggest hurdle with such a strategy is likely to be getting the device on retail shelves.
See on mobilemarketer.com
Mar 31
World's smallest blood monitoring implant tells your smartphone when you're about to have a heart attack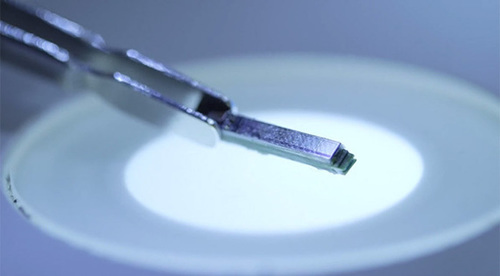 A team of scientists at Ecole Polytechnique Fédérale de Lausanne in Switzerland have developed the world's smallest medical implant to monitor critical chemicals in the blood. The 14mm device measures up to five indicators, including proteins like troponin, that show if and when a heart attack has occurred. Using Bluetooth, the device can then transmit the data to a smartphone for tracking.
See on extremetech.com
Google Said to Plan to Make Glasses in U.S. With Foxconn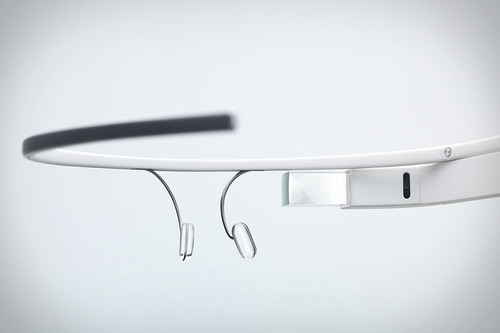 Google plans to make digital eyeglasses in the U.S. with Foxconn Technology Group according to a person familiar with the plans.
The eyeware, designed by Google and featuring software and cameras, will be made by the Taiwanese company at its factory in California, the person said, asking not to be identified because the plans are not public.
See on bloomberg.com
Mar 30
In-app purchases from 'freemium' titles account for 71% of iPhone app revenue
A new study showcases the dominance of "freemium" titles on Apple's iOS platform, as in-app purchases made through free apps accounted for 71 percent of total iPhone app revenue in the month of February.
See on appleinsider.com