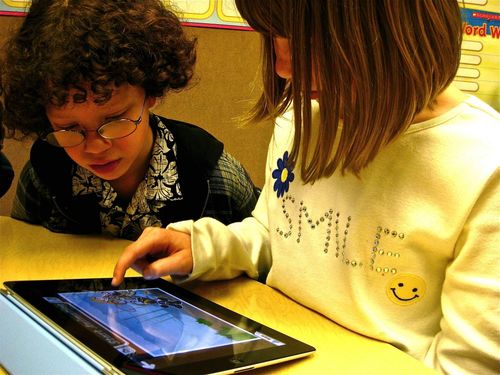 A group of parents in the US is suing Apple, saying the computing giant is unfairly profiting from in-app charges in games aimed at children.
Amazon's Appstore has offered a typical application acquisition experience, save for one important detail: in-app purchasing. Beginning today, devs can now take advantage of the familiar revenue booster already available in the iOS App Store and Google Play, through the use of the Amazon Appstore In-App Purchasing API.
Rather than complying with Apple's App Store terms and throwing the Cupertino company 30% of every sale it makes, Audible has launched an iPhone-friendly web app that allows users to add a bookmark to their home screen for quick and easy purchasing.
The Audible app is still available in the App Store, but the company has been forced to remove the 'Shop' button in order to prevent the app from being banned. However, rather than sell content through Apple's ecosystem and give the company a 30% cut, Audible has launched an awesome new web app instead.
iOS users can navigate to the Audible mobile website (mobile.audible.com) using a mobile browser to purchase content on their device. For quick and easy access, users can choose to save the site as a bookmark on their home screen, as detailed by the company in the images above.
Amazon, Audible's parent company, took the same steps with its Kindle app for iOS.
via: http://bit.ly/nIrZBD