In an attempt to bolster Android's presence in mobile gaming Google is reportedly developing an app that is similar to Apple's Game Center, and is looking to revamp its Google Play payment system to streamline purchases.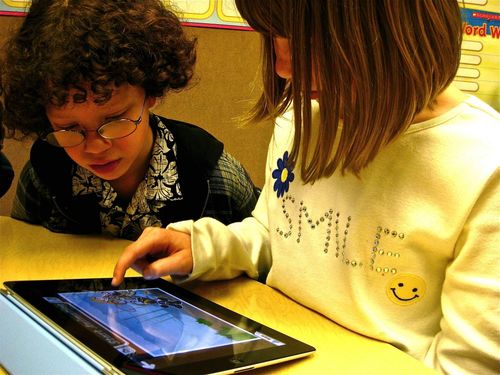 A group of parents in the US is suing Apple, saying the computing giant is unfairly profiting from in-app charges in games aimed at children.
Amazon's Appstore has offered a typical application acquisition experience, save for one important detail: in-app purchasing. Beginning today, devs can now take advantage of the familiar revenue booster already available in the iOS App Store and Google Play, through the use of the Amazon Appstore In-App Purchasing API.